Cyber accelerator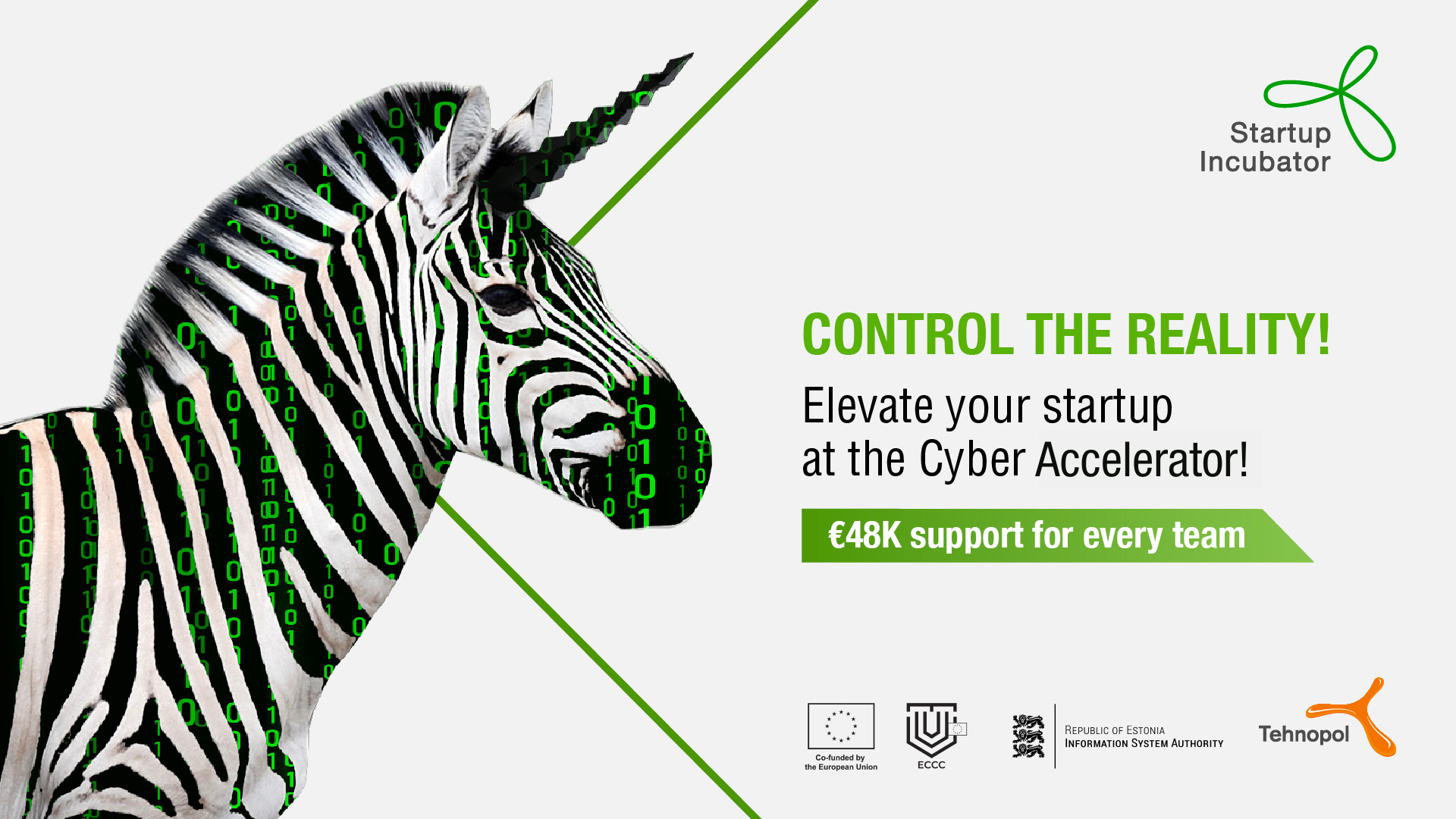 Fall 2023 kicks off a 6-month accelerator program for companies operating in the cybersecurity field. Each team selected to the accelerator, receives a €48,000 grant to develop their idea! 
The goal of the accelerator program is to create new products and startup companies in the field of cybersecurity. The program supports early-stage cybersecurity startups and spin-off companies, assisting them with product and business development. This enables the introduction of new cybersecurity products and services that bring a wider value to other sectors as well.  
We welcome student teams, researchers, startup entrepreneurs, and SME spin-off teams to join the accelerator. 
Participating companies go through the following development cycles: 
Defining customer problems and designing a value proposition based on their needs

 
Building a business model and assembling a strong team
Product development and prototyping
Intellectual property protection and agreements with other stakeholders
Achieving investor readiness and exploring funding opportunities
Market entry strategy and preparation for piloting
To ensure rapid development and readiness for product/service launch, the accelerator supports participating teams through various activities: 
Opportunity to participate in a cybersecurity-specific training series

Each team is supported by a dedicated mentor

Expert mentors from other fields (law, finance, marketing, sales, IP protection, etc.)

Access to Tehnopol Startup Incubator's co-working space
The company's business idea must meet one of the two criteria: 
state-of-the-art cybersecurity solution for the private sector (notably SMEs)
cybersecurity of emerging technologies
To apply, the following requirements must be met: 
Scalable business idea focused on cybersecurity

 

Competent team with the necessary skills

Minimum viable product (MVP) or the ability to develop one during the accelerator program

Registered company in Estonia (e-residents and startup visa owners are also eligible)
We support the competitiveness of the European cybersecurity sector through research and development activities, thus better protecting Estonian and EU society and the business environment from cyberattacks that cause billions of euros in damage! 
The Cyber Accelerator is implemented by Tehnopol Startup Incubator in collaboration with RIA (Estonian Information System Authority). 
Application deadline: June 16th
To apply: